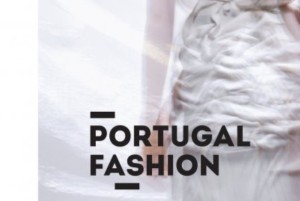 What: After promoting Portuguese fashion in the renowned fashion weeks of New York, London, Milan and Paris, Portugal Fashion returns to the cities of Lisbon and Porto to held its 41st edition in national territory. The collections from designers and brands for the spring/summer 2018 will be showcased in several places, Alfândega do Porto, Tram Museum and two new city locations in the history of the event: Cais Novo and Former Municipal Slaughterhouse.
Where: Centro de Congressos da Alfândega do Porto
When: October 19-21 2017
For more information: https://www.portugalfashion.com/en/ 
Image taken from here.