This activity was planned for the Orientation Weeks 2013 (http://ri.ufp.pt/en/semanas-de-orientacaoufp/) and is scheduled for September 10th!
Fernando Pessoa was born in Lisbon in 1888 and was brought up in Durban, South Africa. He studied at the University of Cape Town where he won the Queen Victoria Prize for English Essay. Pessoa wrote mainly poems, but was also a writer, translator, literary critic, publisher and advertiser. He was the greatest poet of Portuguese literary modernism, restless thinker of a more educated and adventurous world that wants to build its own future. During his life, Fernando Pessoa wrote under his name and under more than 70 heteronyms, from which four are the most well-known: Alberto Caeiro, Álvaro de Campos, Ricardo Reis and Bernardo Soares. He died in 1935, in Lisbon.
[poem]
This morning, early, I went out
Because I had awakened even earlier
And I had nothing I wanted to do.
 
I didn`t know which way to go
But the wind was blowing hard,
Sweeping along in one direction,
And I went off that way, with the wind at my back.
 
That´s how it has always been in my life,
And that`s the way I want it to be –
I'll go where the wind takes me and I
Have no feeling that I am thinking.
From this text and inspired by it, wander UFP's campus and surrounding area and make a small photographic, or video, or design record and translate artistically your interpretation of the text of Fernando Pessoa, patron of our University.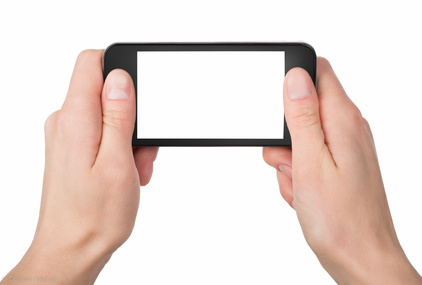 (photo from http://digitalphotographylive.com/articles)
PHOTO [8 photos] or VIDEO [duration: +/- 3 minutes]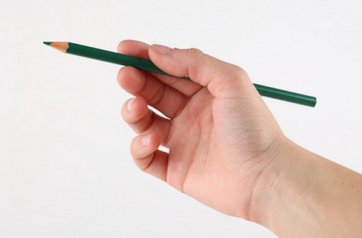 (photo from http://tinyurl.com/kghm9lf)
DRAWING [1 drawing] or PARAGRAPH [limit 1000 characters including spaces]
[rules]
When you are done, post your work on Facebook ERASMUS – Universidade Fernando Pessoa at https://www.facebook.com/erasmus.ufp (you should LIKE the page in order to participate).
The work with more LIKES wins a goodie bag!